Eeek! We can confirm that none other than US pop sensation JORDY has landed on our British shores for a string of three shows next week in the UK in Birmingham, London and Manchester. It's the very first time that JORDY has performed in the UK and EQ Music is super excited to being chosen to produce these inaugural shows for him.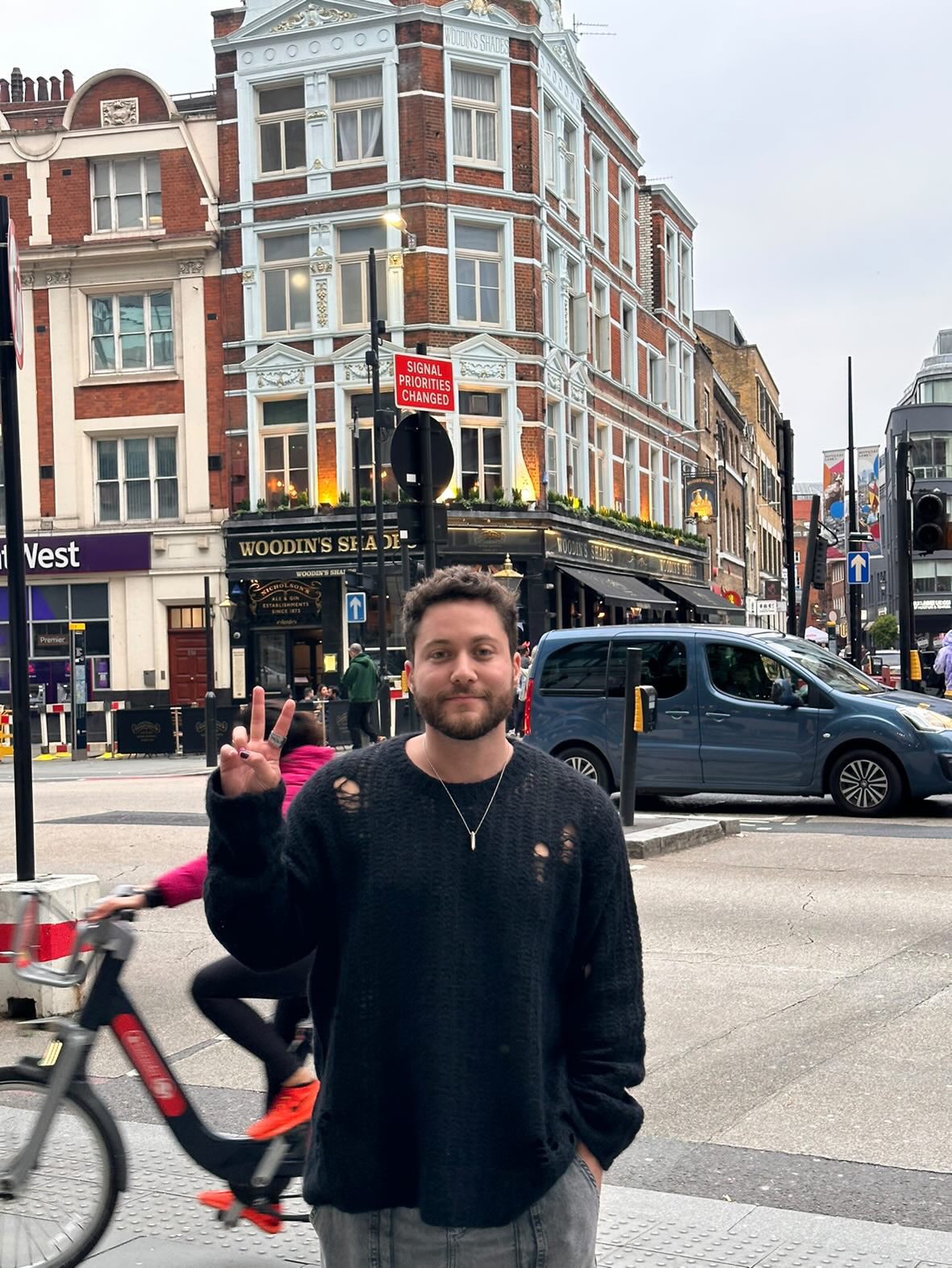 Of course it wouldn't be an EQ Music Live show unless we curated some extra special talent to support the pop superstar – so it shouldn't surprise you that we looped in LA pop wunderkid Myylo and rising Irish pop muse Ocean Tisdall to be on the lineup as well. Some of you may remember Ocean Tisdall from when he blew up all our collective minds at our last EQ Music Live showcase event in February.
This show is gonna be special…
So how did this special JORDY UK Tour come about you ask?
Well, having worked closely with Myylo over the last few years on international events, we were quite familiar with JORDY already and have been a massive fan since his track Long Distance came out, we knew we definitely wanted to work with JORDY if given the chance. So, rewind to last summer when I was at a Myylo show in LA, I clocked JORDY in the audience and went straight up to him to introduce myself. We had a little laugh about our online relationship over the years between blogger and artist, having felt like we knew each other already, but having never met! So naturally I asked him why he's never toured the UK and he responded that "it was on the list". Well, me being the impatient gig maker that I am talked to his people and pitched this tour idea and "voila!" nine months later – here we are!
So to celebrate the imminent JORDY UK shows kicking off next week, we will be celebrating JORDY WEEK with discounted tickets for Birmingham and Manchester which you can only get here on EQ Music Blog until Monday, 22nd May – so hurry, tickets are going fast and most likely will sell out.
But what about London you ask? Well, we only have a few tickets left for London available so you'll have to be quick to scoop them up here or on DICE. And we have a handful of discounted London VIP tickets too, so if you wanted to meet JORDY in-person and grab a photo with him, now's your chance!
Stay tuned to JORDY and EQ Music's social media for the next couple of weeks for fun content while we are on the road bringing this unique gay pop extravaganza to you!