Probably our favorite DJ act at SXSW this year was most definitely Sonia Calico.
Playing at the always fun Taiwain Beats showcase at Elysium, Sonia's DJ set was the perfect opening act for our 22 gig marathon through the world's biggest music festival this year.
I mean seriously, any DJ that can drop "Vogue" by Madonna mixed with "Walk For Me" by Size Queen gets my vote of confidence. Our SXSW collective posse was seriously getting down to the big bangin beats that Sonia Calico was serving.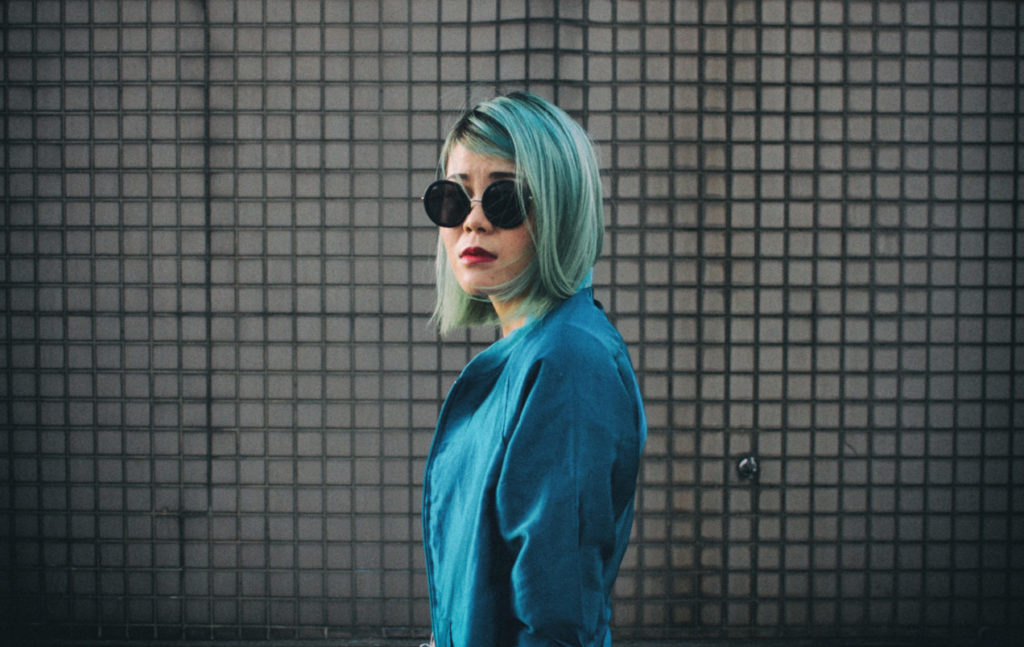 Check out our SXSW interview with Sonia Calico at the festival where we talk about her unique sound, what's in store for her this year and her thoughts on the most important issues facing music.
Sonia Calico's 2017 EP "Fake Jewelery" is available now on all streaming sites.