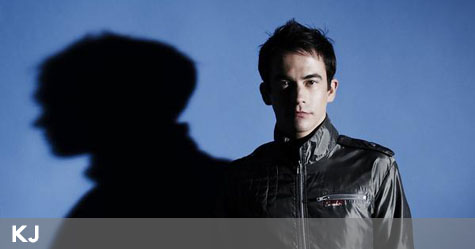 Well it looks like
KJ
might be posed and ready for a hit with
"Shakin That"
which is released digitally on November 17th. The single has been generating a lot of buzz and even climbing pre-release charts – we wish
KJ
the best of luck with the upcoming single!
KJ
also uploaded a few more videos from his performance at Electroqueer last week. Enjoy these clips of "Hot" (I love this song) and the new single
"Shakin That"
.