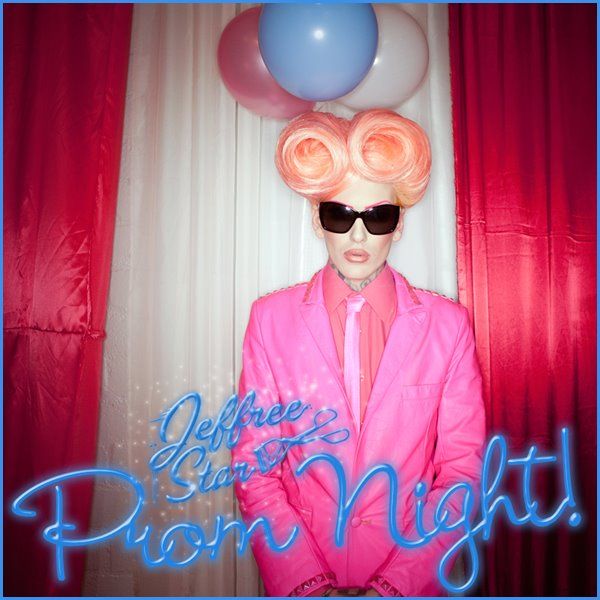 by Javi Lopez
ALRIGHT DIVAS, EVERYTHING IS GOING DOOOWN! – "Prom Night!" by Jeffree Star has now been released WORLDWIDE on iTunes and it's nothing but enjoyable club material, indeed!
There is no doubt Jeffree is doing EVERYTHING to take his music career to NEXT level and with this EP he's got us all very excited – especially me to say the least.
Get "Prom Night!" on iTunes now and join the glamourus party.