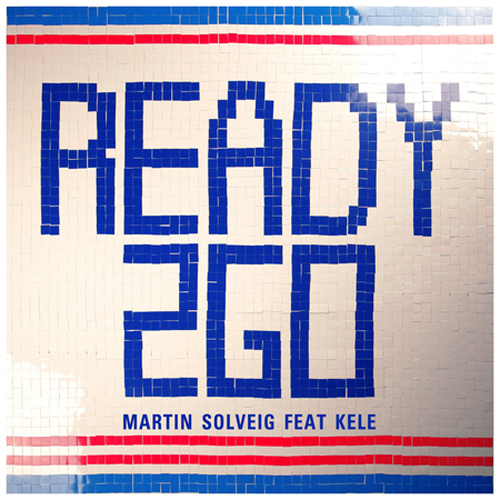 Just as the dust begins to settle from the roaring success (20 million YouTube views) of Martin Solveig's "Hello" featuring Dragonette, the follow up single "Ready To Go" is ready to premiere!
In true Martin Solveig style, the video will be shot on March 29th at the world-famous Stade De France in front of a jaw-dropping 80,000 people during the half time break of the international friendly tennis match between France and Croatia.
"Ready To Go"
will be released in April, but for now, enjoy the single along with some really nifty 8-bit animation. If you missed our EQ interview with
Martin Solveig
, make sure to catch up on that
right here, right now
.