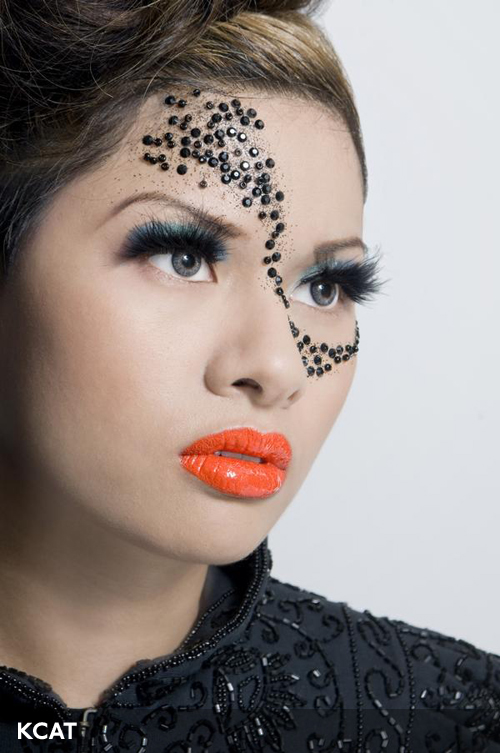 If there are a few of you out there who are sitting on the fence still about KCAT, you'll most certainly be in the fan camp once you hear her awesome track "Epileptic". The exclusive snippet was debuted on the In4Merz website, but we've embedded it for all your listening pleasure.
"Epileptic" is most certainly my favourite song at the moment from KCAT – it explores her own issues living with the condition and it's done such a way that is cool, slick and inventive. I think you'll really enjoy it – I myself can't stop listening to it.
Remember, her new single for "Boys Don't Cry" is coming out soon – make sure you support it.
More KCAT on MySpace.