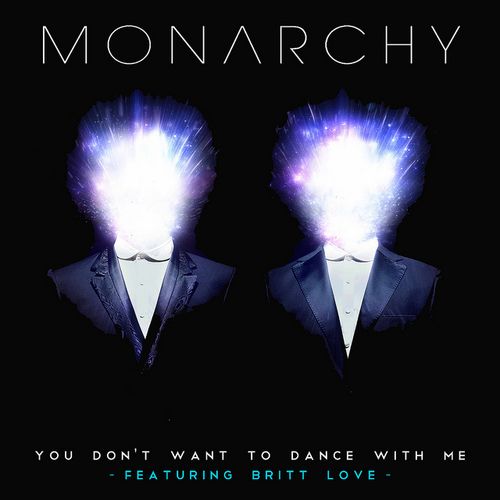 We first heard this song at Lovebox when Monarchy played the Gaymers stage this year in which they brought out the gorgeous Britt Love to duet on this wonderfully magnetic track. The pairing of Monarchy with Britt Love is pure genius and we'd like to see the ambigious duo team up agian with more hot new leading ladies, because well, we thinks it suits them quite well.
Queen Of Hearts would be nice (oh I think that's already happening) and perhaps Robyn would be suitable female voices that would sound outerworldly against Monarchy's rich palete of sound.
If you like the original, you can pick up the FREE DOWNLOAD of Bondax's gorgeous glitchy garage remix right here, right now.