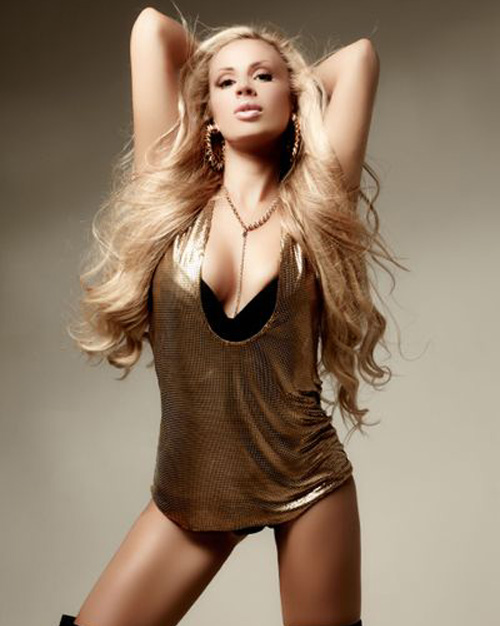 by Raj Rudolph
She's a bit Britney, she's a bit Shakira, but aside from that, she's definitely fifty shades of disco delight! So who is this leggy blonde then? Her name is Irina and she's put out one of the strongest dance-floor scorchers in awhile in way of "Something About You" that I instantly liked from the second I hit play.
Who knows if there is any more room in the mainstream pop/dance world to allow another pop diva to play with the big girls, but one thing is for sure – if Irina continues to crank out the tunes on this level, the gays and the girls are definitely gonna take notice.
Watch "Something About You" right now and grab the track on iTunes now.