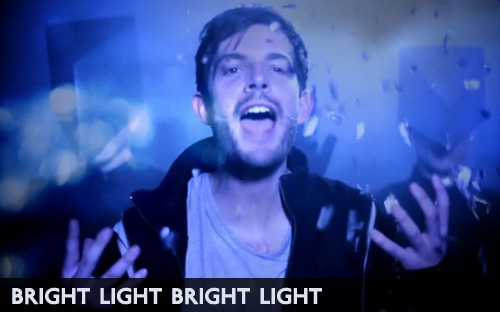 OMG I can't deal with the utter fabulousness of this either! Today is a great day in music! Check out the new video to "Disco Moment" by EQ fave Bright Light Bright Light! Obseession is absolutely brewing anad what an absolutely amazing follow-up single to "Love Part II" if you ask me.
If Robyn's "Dancing On My Own" had a baby brother, it most certainly would be "Disco Moment" by Bright Light Bright Light.
Want to catch Bright Light Bright live in the UK? I might highly suggest going to watch him at Bristol Pride on Saturday, 16th July as he'll be opening for FUCKING KELIS!
Disco Moment from Bright Light Bright Light on Vimeo.