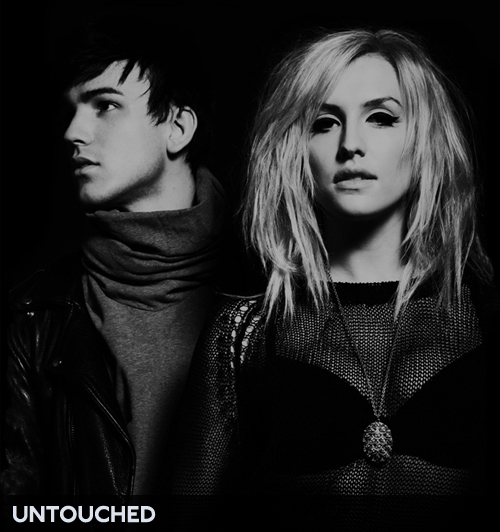 So on Monday night I went along to Popshow's 11th Birthday Bonanza showcase to hopefully discover some of the bright new talent on display. Well aside from the amazing Raff (who I'm a big fan of), the most outstanding act on the night was hands down, this sexy new duo who call themselves Untouched.
I love these two – think aggressive 90's dance with a huge DIVA voice to back it up. Imagine Loleatta Holloway singing on a 2 Unlimited track – this is EXACTLY what you would get. All you have to do is listen to their track "Hypnotized" to understand what I'm going on about here. With the 90's back in full swing, Untouched are amazingly relevant now, and yet still possess a retro energy that instantly evokes dance-floor frenzy and party rockin. I'm keeping my eyes on these two.
All you need to know about Untouched can be found on their official website.