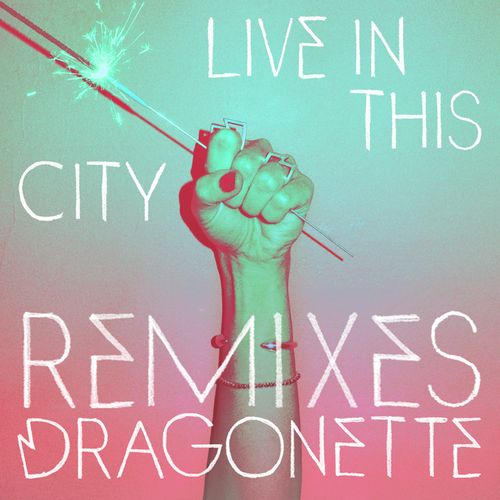 By Javi Lopez
Allow me to introduce you to Matt Nash & Dave Silcox with their new remix work for Dragonette's "Live In This City". OH WOW.
These guys are cray. It's like they just took it, snatched it, turn it into a whole electro house ear-raper-beats and just make it perfect for the dancefloor. I am seriously amazed by the work these two have done and wonder what else is coming from them. I don't have to keep on talking about how good this remix is, as it speaks for itself.
Get the free download, listen to it and pop that pussy.