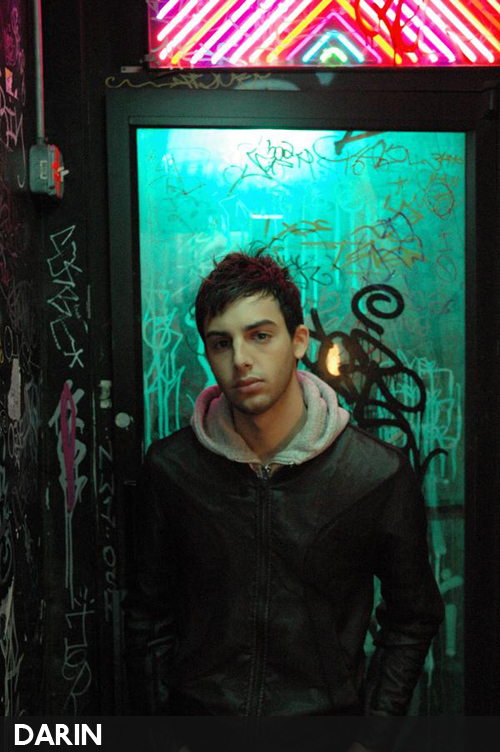 You know, I like to fantasize that every so often, someone out there in music-land actually listens to what I have to say and it would seem, that one of my little bitty wishes has come true.
Darin is ready and set for a single release through Upside Records in the UK for his European hit song "Breathing Your Love" which also features the lovely vocals of Kat DeLuna.  Darin is one of the most underrated pop stars out there in my humble opinion.  His songs have done nothing but keep me tantalized for the past two years now and I'm ever so happy he's finally getting his UK moment to shine.  
Everyone – please support this single and buy it right now from UK

.
"Breathing Your Love" is already spinning online at MTV.co.uk and it won't be long until this RedOne penned song hits influential music video station The Box I hear.
Now, who do I have to talk to about getting my questions in front of Darin? 
Being that "Breathing Your Love" is a bit of old news to me, I'll give you this little nugget as well – it's Darin's recent cover to Coldplay's "Viva La Vida"…I can't quite stop listening to it…