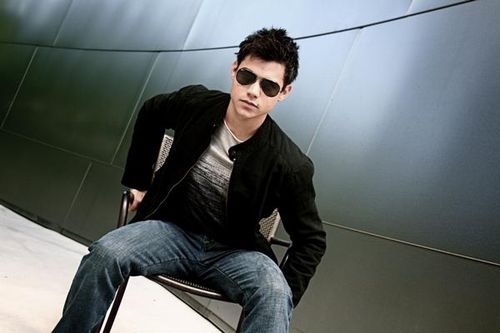 EQ fave Monti Montanez just released a gorgeous cover of the popular Adele song "Someone Like You" on YouTube which showcases his impeccable vocal stylings. This cover is proof positive that Monti Montanez is one to look out for as we've been saying for months.
I can personally tell you that he has one of THE HOTTEST demos out there right now which is already good enough to be released as an album and it's only a matter of time before the right label scoops him up. Monti is not rushing this project either as sometimes it takes awhile to be catapulted into the spotlight for artists who go about things the traditional way instead of this X-Factor world we live in.
Just watch and fall in love. Trust me, this is only the beginning for Monti Montanez.