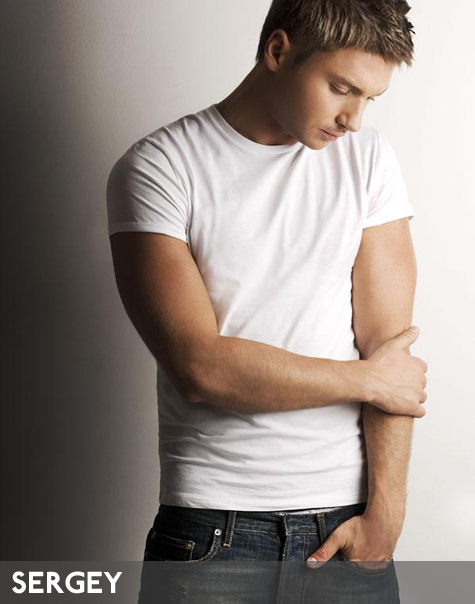 Over New Years, Sergey unveiled his English language video to "Almost Sorry" which is a treat for all UK and American fans as the original video was in Russian. The video is epically good and visually stunning, so it is a treat that us English speaking folk can actually understand what's he's all angsty and whining on about.
Here's "Almost Sorry" in stunning HQ – sigh.
Gorgeous huh?
Well here's another little treat too that I dug up for you. I'm sure there is a reason that this "alternative" promo video to "Shattered Dreams" exists, but I don't really care what that is really, I'm getting sick of using Google translate to find out why – but this version of the video is far better than the original if you ask me.
We got lazers. We got champers. We got Sergey disco dancing and some rather cool looking folks who think they're cool because they are behind the synths and other people who think they are cool because they are playing with their iPhones in the club. It's all rather amazing if you ask me. I'm sure you'll agree.