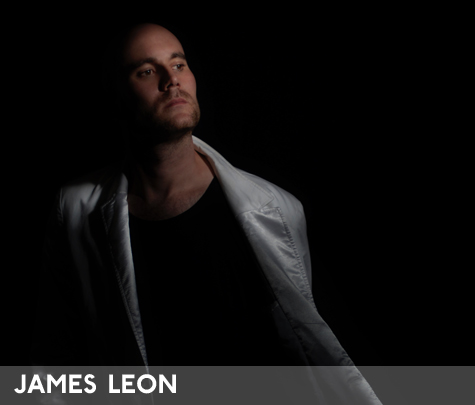 EQ of the Year 08 Nominee James Leon has unveiled another new track exclusivley here on EQ today called "Talk To Me".
This track is a bit offbeat and quirky which is why I totally love it. It's also got a fab retro bassline that will take you right back to the early 80's for those of you who are fans of this particular era of music – and really why wouldn't you be?
James has also just wrapped the filming for his new video to "Perfect Heart" which we are hoping to have to you sometime soon as well. Pending a final decision on the date, we are looking forward to bringing James Leon back to the EQ club night in January as well! Yay!
James Leon: Talk To Me