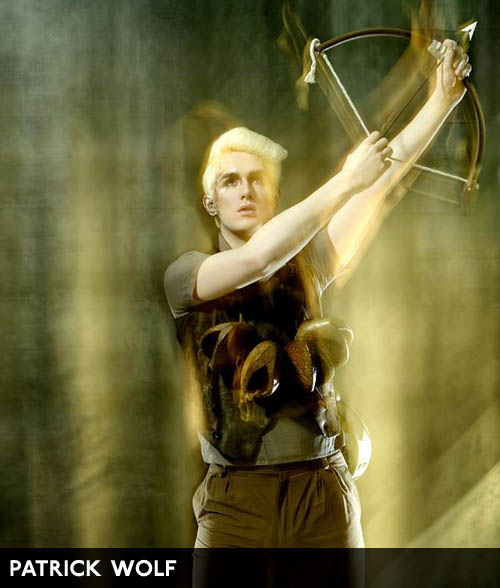 Patrick Wolf always has something to say. 
Today the outspoken musician wrote a very interesting piece on his MySpace in reaction to Lily Allen's blog about the current state of the music industry and how it's not economically viable for new talent.
It's a thought-provoking piece of prose and it does make you ponder about the current state of affairs in the music industry…I too am sad that there are very few record stores left in London which have to rely on selling things like Twilight books and gaming gadgets to make up for lost music revenues.  I really miss the CD single and even bought a copy of NME this weekend to help support the failing music publication.
Check out what Patrick Wolf had to say about all this over on his MySpace right now.