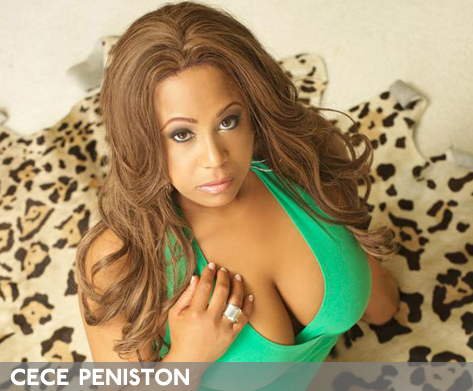 Wow CeCe Peniston – You KNOCK me out.
Igniting in the clubs right now is
CeCe Peniston's
classic dance hit
"Finally"
. But this time, it's been given the good ol 2008 electro treatment by
Kam Denny
and
Paul Zala
which has brought this dance classic to life once again. Already a firm favourite in
DJ Adamix's
record bag and on my iPod, make sure you go out of your way to get this hot nu-retro remix right now. Your Monday morning commute will be so much more colourful – I promise.
And can I just say "like whoa" to
CeCe Peniston
herself. She's come a long way from the girl who wore black with big flowers on her head. Just look at her! It's like she got in a time machine and got younger and hotter. I want some of her damn moisturizer.
Take a listen to
"Finally 2008"
right now and if you look hard enough – it's floating around on the net somewhere…go…what are you waiting for?