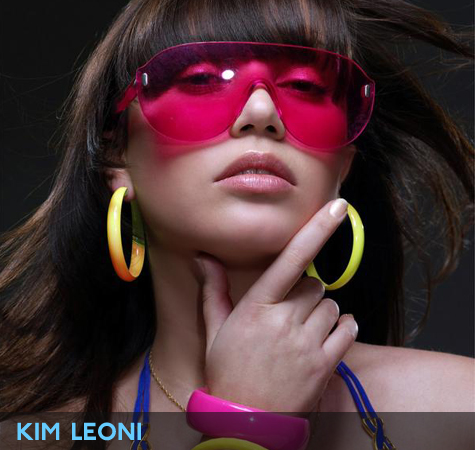 One of my favourites new dance divas Kim Leoni has just announced her new single "Emergency", following her stunning track and video "Medicine" that I wrote about previously back in February.  
"Emergency" is a high NRG number with shades of Basshunter that is determined to you shaking on the dancefloor and your iPod bursting with fruit flavour.  
Kim has been wowing the crowds over in America lately and has even received airplay on Z100 thus far -  which is great news as dance music doesn't usually receive the "commerical kudos" that rock and R&B music does.  A sign of the times that maybe the mainstream American attitude towards dance music is changing slightly.
Kim promises a hot new video for the track, but for now – go give it a whirl on her MySpace page and read the interview that my friends at Queersighted did with her awhile back.