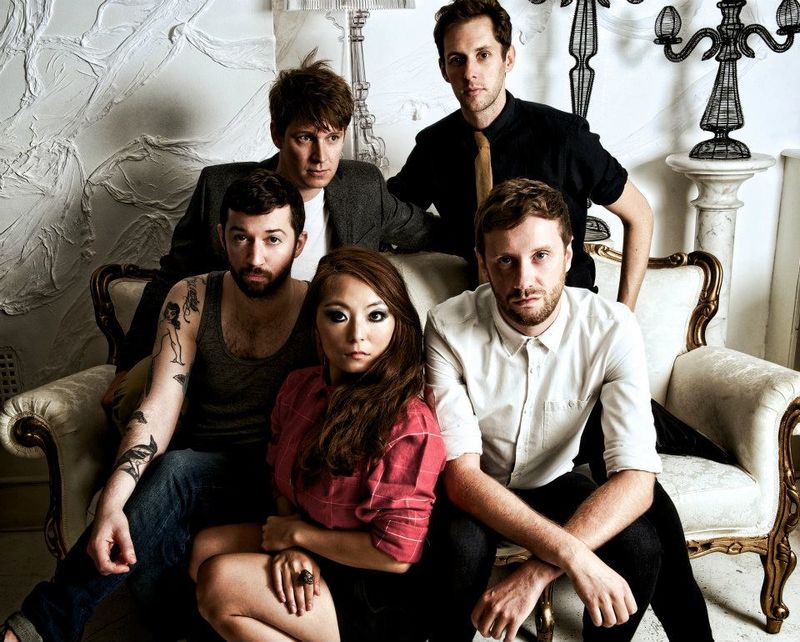 By Mandy Rogers
Pop music lovers rejoice, as the outlook for 2012 is already looking rosy. The Gadsdens, the givers of beautiful heartfelt indie pop melodies such as, the acclaimed "The Sailor Song" from a couple of years ago, are back on form and back under a new name.
Meet Autoheart.
The name may have changed, but one thing remains the same, the winning combination of exquisite composition qualities from the band as a whole, bound together by lead singer Jody's super emotively charged vocal performance. The words on our lips are: "Quite stunning actually! "
Hear the new Autoheart in all their divine pop glory through taster single "Control" leading from their forthcoming debut album produced by Coldplay X & Y producer Danton Supple.
Glad Tidings EQ's! Mark your calendars! Within keeping of the seasons spirit of giving, the track will become available for FREE DOWNLOAD via Autoheart's Facebook on 19th December.