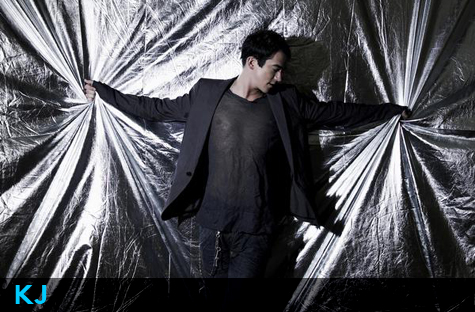 "You got style, you got class, you got the finest ass…"

"You got mix, you got hips, you got the biggest XXXXX…"
Uh huh, with lyrics like that, you know it's just gonna be a stomper.
Poptastic hearthtrob KJ returns with his new single "Get Down" which is out for download on July 20th.
You can have a cheeky little preview of it over on his MySpace and there is a complete preview of it over on Facebook (highly recommended).
I dare you not to groove your tits off to this one EQs. It should be a huge hit in the clubs no doubt.