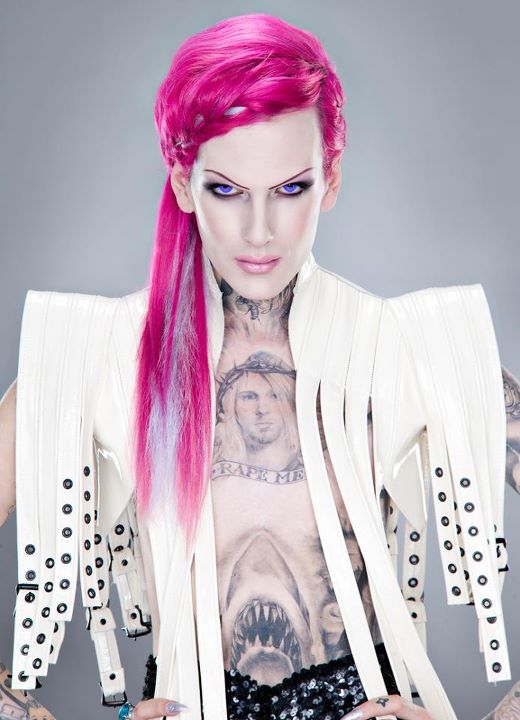 By Javi López – EQ's resident pop culture blogger
It's been two years since the fierc e"Beauty Killer" music video was released in the web. Since then we haven't seen too much from pop diva Jeffree Star. But "Get fucking ready" (as Jeffree Star says) he is now signed to Akon's label: KonLive and his new-yet-untitled album release is expected to kick major ass in 2012.
Here, Jeffree Star made a deal with his Facebook following divas:

As soon as Jeffree posted the deal, the likes count started to go up faster and faster.
The wait for the 25K likes on facebook was really worth it; "PROM NIGHT" is the name of the new song. The track is really catchy, sexy and shows a new Jeffree Star. It will you keep dancing from beginning to end. Happy with the result of this enjoyable brand new song and seeing Jeffree Star's music transform over the years has been incredible. It's legit to say that our bodies are ready for the new album.
Listen to "PROM NIGHT" below and you can download the song for free here.
"Get fucking ready. I'm back." – Jeffree Star.