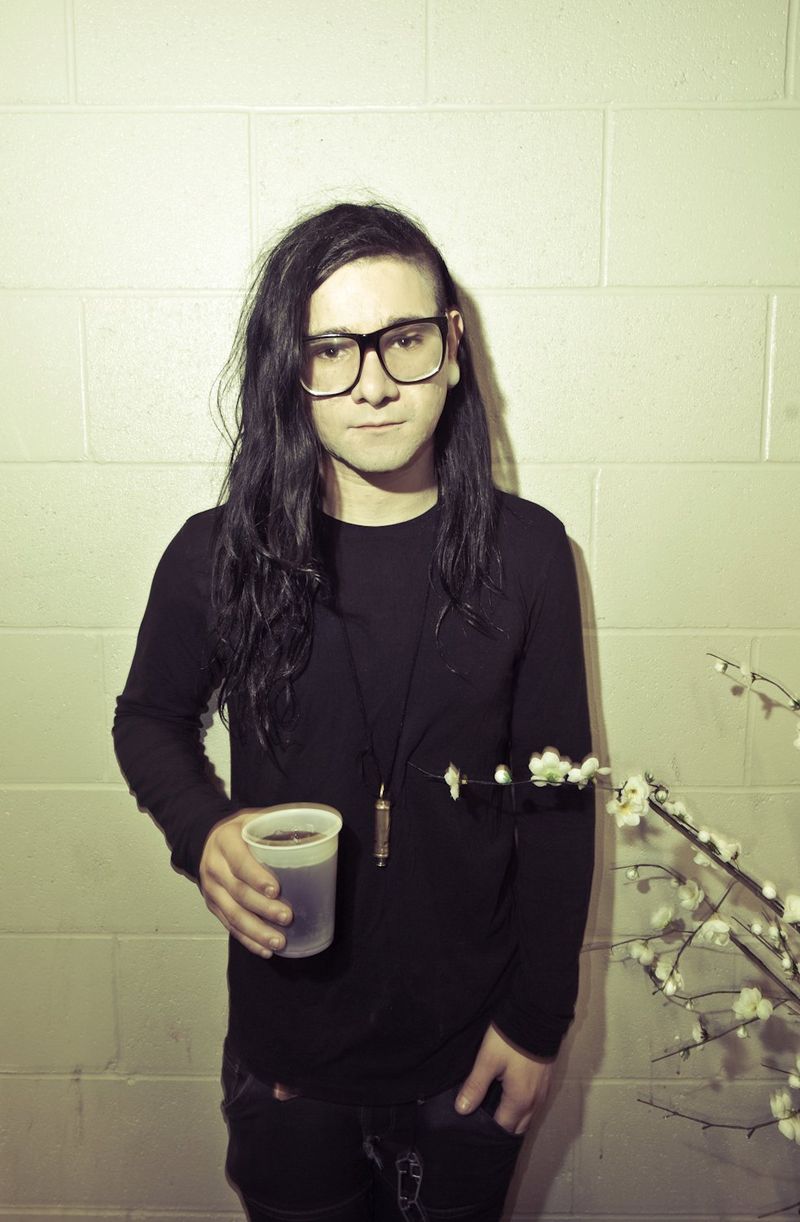 By Javi López
My insatiable thirst for pop culture made me start looking around the web for some *good* new music, and in my adventures, I read some post from people refeering to "sucking Skrillex's balls" – so I decided to give Skrillex a try – and holly Scheisse. My mind has been blown away.
Sonny Moore aka Skrillex has been slaying slaying lives since his debut EP "My name is Skrillex" (2010) came out and can I just stay - it's pure dustep perfection, you can get it for FREE – here. Skillrex is the ex-member of the emo american band "From First To Last" (which I used to love back in 2007, by the way). His 4th EP called "Bangarang" is another slice of perfection if you are asking me.
To me, it's always dificult to find a good dubstep album, it's the same thing all over the EP and most of them are generic and basic. Skrillex broke that line and expectations and has slayed my entire day with "Bangarang" aggresive beats and sounds.
You can buy "Bangarang"by Skrillex here and join his Facebook page and listen to one of the songs off "Bagarang" on our official Electroqueer Tumblr blog.
"Just like I always say, go pirate it if you don't have money..I just want you to have it… or you can buy it..either way I'll love you." – Skrillex