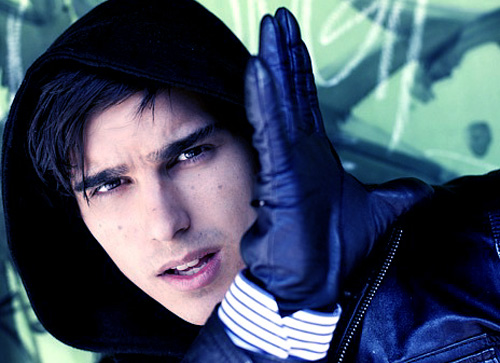 It's Eric Saade week here on EQ and we're celebrating the release of his spectacular new electo-pop album "Saade Vol 2"!
Just this morning, Eric released the behind-the-scenes footage for his new music video to "Hotter Than Fire" that drops on December 7th. The footage is in Swedish, but I think you'll like what you see – there's even a sneak peek of the video at the very end. By the looks of things, this music video is most certainly Eric's most ambitious to date.
If you're a hardcore Eric Saade fan, you'll be pleased to know that we have 5x signed copies of "Saade Vol 2" to give away to EQ members!
All you have to do is send us an email on [email protected] with the words "I Heart Eric Saade" in the Subject line with a few words about why you love the music of Eric Saade. You need to be a member of the EQ mailing list to be eligible as well, so make sure you sign up to our list under the Subscribe section at the top right of the blog if you're not already a member.
If you missed our interview with Eric Saade – make sure to catch up on that right here!