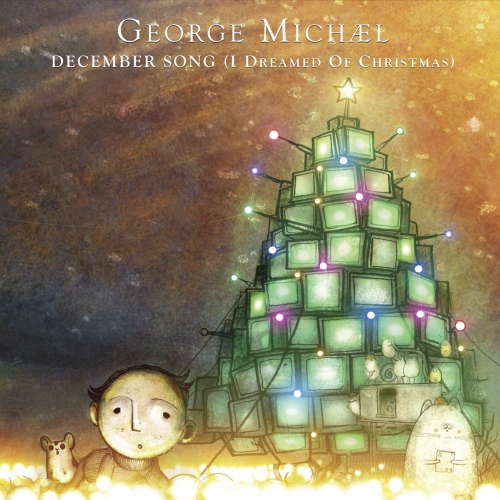 Whether you like it or not, it is that time of year again.  And guess who has recorded another Christmas single – why yes, it's the voice of "Last Christmas" himself, George Michael.
Take a listen to a clip of his new single "December Song" right now over on his official website and if you like what you hear, you can download the single right now on iTunes.  Go on, get stuck into the Christmas season – it' still November and all!
I'm told the animated video clip will air on Channel 4 this Saturday at 11:50pm.