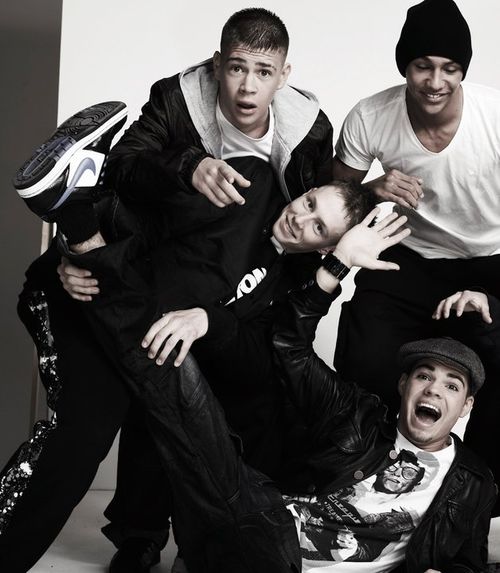 By Mandy Rogers
As the dust settles on this years quest for a flush of undiscovered talent through prime time TV shows, X Factor, The Voice and Britain's Got Talent, it's time for those that rose to notability to secure and build upon their given wider platform.
With the speculative news that Britains Got Talent finalists The Lovable Rogues have been offered a recording deal by Simon Cowell, fellow BGT boy band The Mend, who secured a place in the final as a wildcard and scored themselves a legion of new fans who took to twitter to push them to the top of the worthy pile – well it's back on the road for them as they begin to whiz up and down the UK and meet their newly acquired fans (Tour dates).
The Manchester foursome of Kris Evans, Dean Kelly, Craig Worsley and Jay Kontzle whose management include Take That guru Nigel-Martin Smith, are now seeing the return in fortune for the last few years of bringing their sound together and stamping their own call on the growing urban / hip-hop genre.
As the band step out on their tour bus, they open up their Soundcloud to FREE Download on A.K. Productions remixes of their cover / mash of The Eurythmics "Sweet Dreams" and BGT Finale performance piece "Without You". When all said and done both are club thumpingly good, with the latter shining a focus light amidst the full band harmonies, on the talented R'n'B grooviness of Craig and spiked with fresh appeal from band Rapper Kris.
The Mend, are definitely now out there and on the move too, and leave note on their social networks more coming soon!