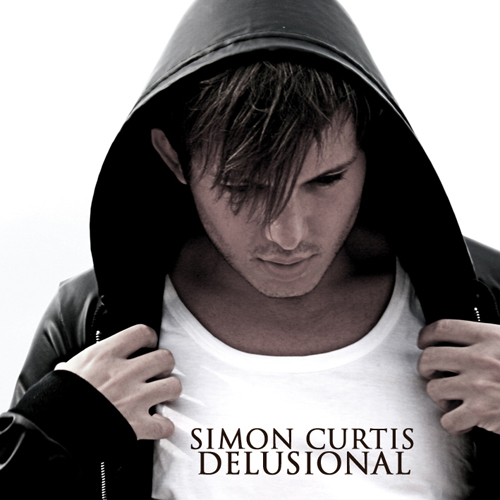 The day has finally come EQs. Simon Curtis has released his debut single "Delusional" as he's hit 6000 Twitter followers and kept true to his word of giving the fans what they wanted.
I have to say that I'm really excited for Simon. He's persevered and worked hard at staying true to his pop roots and the world is finally starting to take notice. He's even received amazing support from radio personality Larry Flick who gave Simon his first radio airplay! Amazing indeed!
So what are you waiting for EQs?
As usual, get on over to the EQ Facebook Page to download "Delusional" right now! Make sure you leave a comment, letting us know how much you love Simon Curtis' debut pop single!