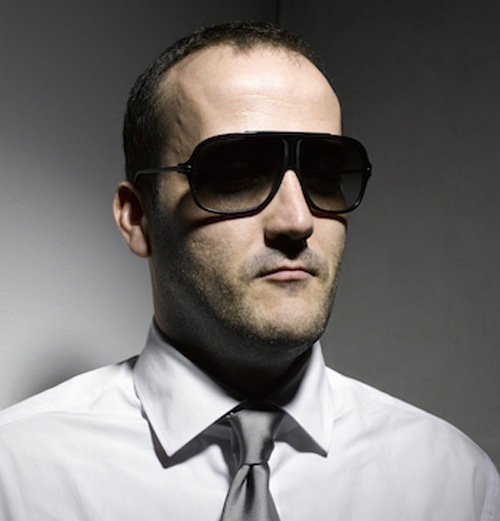 This news just hit – and it makes me and most of us at EQHQ quite giddy! Eeek!
From the press release…
Fred Falke returns to business with his debut artist album 'Part IV'. The hugely In-demand collaborator and remixer presents twelve spectacular, groovy and melodically rich tracks, all full of Fred Falke signature flavor.
In between remixing the likes of Goldfrapp, Kelis and Jamiroquai, Fred has made time to finish off some exquisite original productions, some we have seen before like 'Look Into Your Eyes' and '808pm At The Beach' – but the album includes some new gems 'Bare Knuckles', 'Memories' and 'Aurora'.
A French producer with a penchant for house, Fred Falke delivers his much anticipated debut album jam packed with heavy disco beats, attention grabbing synth programming and true song writing style. Falke has previously reworked songs from artists as diverse as Little Boots, Gossip, U2, Annie, Grizzly Bear, Uffie, Ladyhawke, Lykke Li, La Roux among many others and now thanks to its instantly recognizable melodies and effective bass lines "Part IV" ensures the continuity of the French Touch movement.
"….So much of modern music takes the ideas in the 70's and 80's and uses them in a very superficial way. I hope i have managed to create something that re-asserts the musicality of this era within the context of modern music and modern production methods"
"I've always sought to re-align the modern French sound with the musical heritage that informed it, to bring that sound to a young crowd… to make it relevant to them." Fred Falke
The album will be released on 5th December.