You were previously warned in my look at the participants of semi-final 1 that my Eurovision mojo had resurfaced this year. Meaning you can expect lots of posts about the competition appearing on EQ Music Blog this week. First up, as mentioned, those first heats are not made up of a particularly strong field with potential songs that might prove to be an overall winner. Nonetheless, I do think heat one will serve as a tasty entree before the poptastic smorgasbord of entrants and entries arrive for the second heat of the semi-finals, taking place on the 16th May.
Who has caught my eye to look out for in semi-final 2 ? Happy to introduce…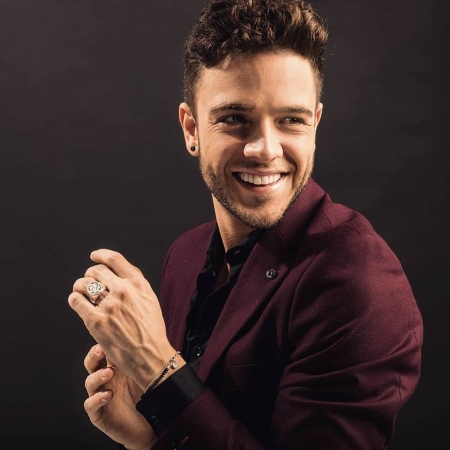 "She Got Me" by Luca Hänni (Switzerland)
Thank you, thank you, thank you, Swiss people, for sending model turned singer Luca Hänni to Eurovision. The Swiss entry is such an earworm. As well as being unabashed dance-pop. It plays to the traits that a Eurovision audience loves best. This is not the time for going lyrically deep or soul-searching. Cutting loose and partying to a Latin groove, a resounding yes! The tracks strength is that it is infectiously catchy. Expect Luca to bring his delightfully dirty dancing moves to the Expo stage, in Tel Aviv.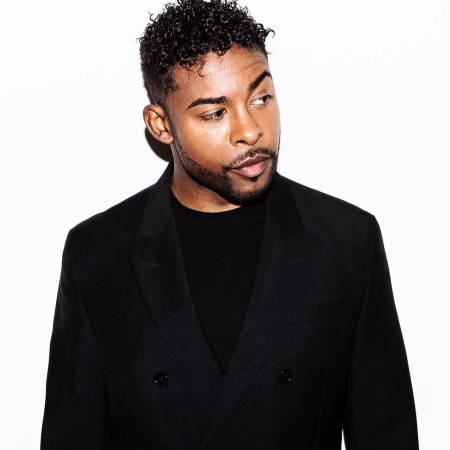 "Too Late For Love" by John Lundvik (Sweden)
Everyone knows what Sweden's track record is like at the ESC. Pretty mega. John Lundvik is the participant who follows the footsteps of Benjamin Ingrosso, who took seventh place in the competition in 2018. Finishing in seventh place is no disgrace but it has to be said this was a bit of a dip for the Swedes. Will John Lundvik fair any better with rousing, soulful "Too Late For Love"? There is no glossy official video treatment supporting this entry. By way of promotion, some live footage is doing the rounds. I kind of hope this means the Swedish will be blowing the budget on the staging. Although they do seem to be keeping stage setups close to their chests. This being said, John has power in his vocal, and the lyrics of this song will be felt universally. Lundvik is also the writer behind the UK entry "Bigger Than Us," which will be performed by Michael Rice. I do believe John kept the better of the two songs for himself.
"Scream" by Sergey Lazarev (Russia)
Yay. Sergey Lazarev returns to Eurovision for Russia. Refresher. During the competition held in Stockholm, in 2016 Sergey finished third with the visually, brilliant entry "You Are The Only One." BOO. He was literally pipped at the finishing post by Ukraine's politically charged "1944" sung by Jamala. This was a big upset. And the point at which my enthusiasm for Eurovision began to unravel. "Scream" is the song Sergey will perform in Tel Aviv. It is a big, epic song, which the Russian serves justice upon, with those powerful vocals he possesses. No hint (at the time of writing) as yet, of what spectacle he has in store for the staging but remembering the digital world which was brought to life for "You Are The Only One" in Stockholm. Very much feel a highly dramatic production is in order. Needless to say, we are excited Sergey gets a second chance at snatching Eurovision glory.
The temperature is rising with these tracks and it is definitely getting hot in here. I am going to put the pause button on this semi-final 2 feature for now. There is more awesomeness from this heat to come. Stay tuned…