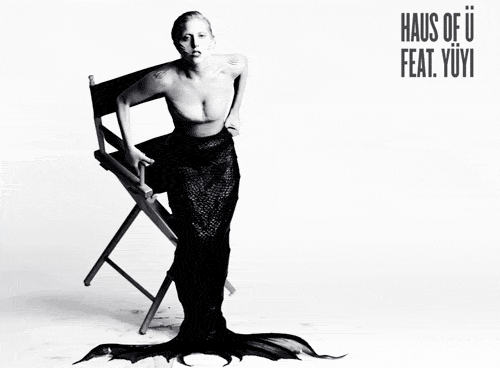 by Javi López – EQ's resident pop culture blogger.
Little Monsters around the world celebrate, Lady Gaga's bestfriend, Nicola Formichetti has officially released the THIRD mini-film for "You And I", this time, featuring everyone's favorite alter-ego: YUYI The Mermaid.
Gaga never stops surprising us, we never expected something really big from Yuyi, since you can't do too much without your legs. We thought the Yuyi mini-film was not going to best of the films, but to Gaga, having a tail instead of legs is not a problem. Gaga looks really crazy, as always, and the video is not boring in the least. A few pictures of "You and I" leaked before it's release, and in part of the video, you can see when The Haus Of Gaga is trying to hide YUYI from the paparazzi with a blanket as they didn't want leaked pictures of YUYI to ruin the surprise of having her in the video.
A few comments around the web say that the mini-films idea is just a desperate attempt by Gaga to make "You And I" a big hit in the charts, etc. but honestly, the song with or without the mini-films would have done great, so…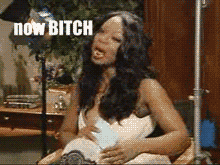 Enjoy the third mini-film of "You And I" Featuring YUYI below.
"YUYI is real…" – Lady Gaga