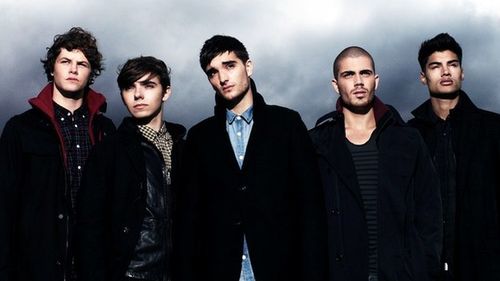 Can the boys from The Wanted do no wrong?
It looks like The Wanted are going from strength-to-strength in breaking through to the much coveted music market of America as they have secured opening spots with both Justin Beiber and Britney. Yes, it's nothing but pure pop, but the fact that pop is getting more recognition, led by five lads from the UK only signifies that the return of the boy-band is imminent.
And what do I have to say about that – hallelujah.
Check out The Wanted's new video for "Warzone" which just dropped and make sure to download "Battleground" on iTunes – it's one of this year's best pop efforts.