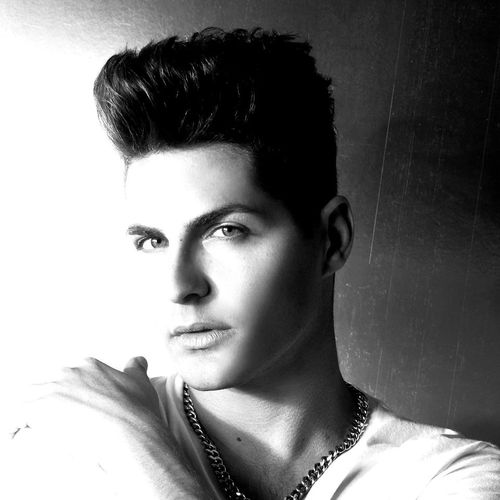 By Mandy Rogers
Warren Nomi brings his shimmery shiny summer dance pop
offering "This Summer I" to life in
frames.
Yes, maestro behind the voice of scintillating pop that's
intelligently glamorous and uberly cool all in one, leaps out from our play
list and gives us a glimpse of his favourite summer time leisure pursuits.
Roll up, roll up, it's all the fun of the fair as Warren
parades along the proms and arcades and takes the summer in his strides along
the coast. Actually, although this storyboard is wistfully entertaining, all
the same the plot pales into insignificance, because when you catch a glimpse
of Warren you'll probably not care what else goes on as his voice and a-herm,
looks are so attention commanding.
Shoot that triple threat arrow through our hearts Warren!
Slain!