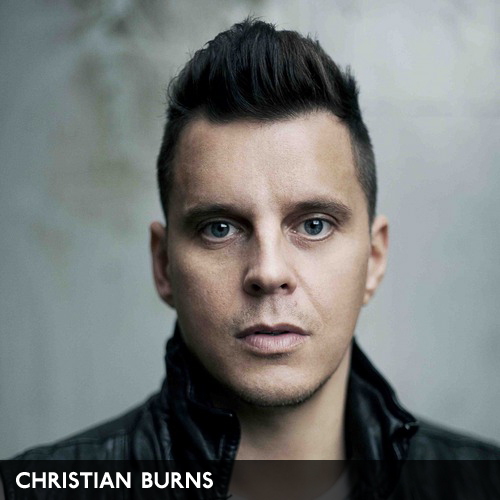 Absolutely amazing. The new video to "This Light Between Us" by Armin van Buuren featuring Christian Burns just went live and it's a sight to behold dear readers.
I love it how Christian can seamlessly mesh in-between rock and electronica – it's really the niche that fits him best and this collaboration with the almighty Armin van Buuren just proves that even more. Enjoy the video EQs, it's chock full of Lady Gaga-alikes as Christian rocks his best early Brandon Flowers look.
Armin looks like he's having the time of his life too whipping his arms about in front of his loyal army of followers too. Pats on the back to all involved – I'm mighty impressed.