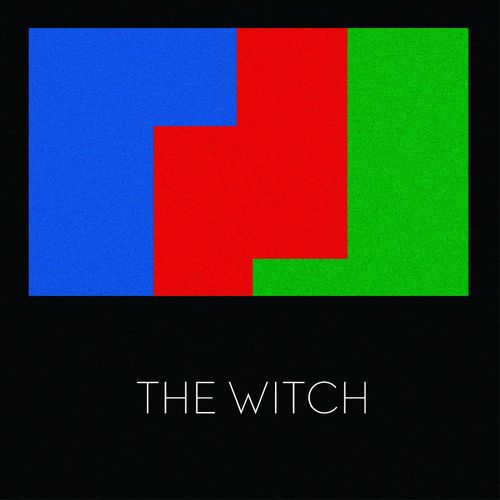 By Mandy Rogers
Now, this is all kinds of interesting, in a veil of mystery and Frenchness.
Dombrance the electro whiz behind track "The Witch", who we know virtually nothing off, links up with fellow Frenchman Sourya whose more commonly known for fronting his own soulful electro pop self titled band Sourya.
Together they have tailored a gloriously darkly weaving slice of hypnotic pendulum swinging electronica that tilts its tones in influential recognition to the towering electronic mights of Depeche Mode and New Order.
And, actually the mystique surrounding this track just adds another layer of lush and mesmerising magnetism that is pulling my electro-head in rapturous pulses of industrialised pleasure.
"The Witch" has not only twitched it's va va voom affect on me but has also triggered the menbots and fembot in the Hot Chip-esque styled video to show out some raunchy.
Compelling in both audio and visual!