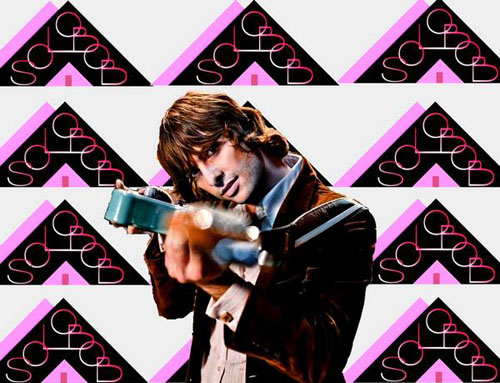 Apparently one of the guys from Hanson is a fan…
I'll give Solo Bob this – he sure is tuned into the 80's – in fact he might just be hard-wired there.  If you like the song and video to "The Victim", you'll be happy to know that it's available as a FREE download over on his MySpace page.  I can't quite decide right now, but it's about four minutes of guilty fun to say the least and hey, I've never been anyone to poo-poo anything that emulates my favourite decade.
The jury's out for me, but what do you think?