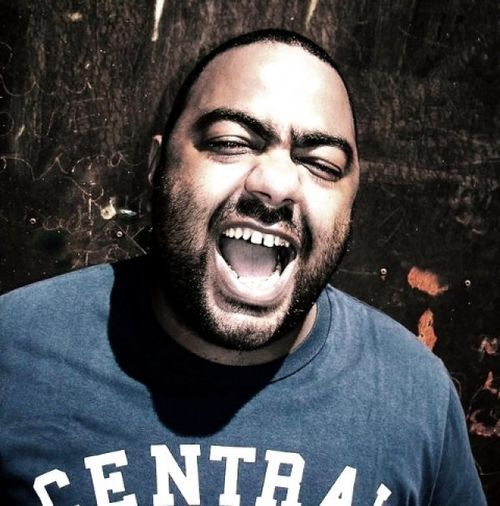 By Mandy Rogers
FERK, just try NOT to dance to this one! Hands in the air,
foot stomping fierceness by way of Portugal and UK.
Portugals House DJ-ing supremo Mastiksoul could well have
reached global domination with this attention stealing dance jam, that see's
rising British singer / songwriter David Anthony as frontman and introduces
newbie urban rapper Taylor Jones.
This is a dance tune that has everything in just the right
proportions, from the dance pounding sunshine anthem, through to the rap
pimping. It's made of the stuff that'll grab the club-lovers by the short and
curlies and have them doing the pogo from Portugual to the UK.
I'm telling you so, as I know so. As I have just had the experience of popping some of the stuffing out of my sofa with
this rad tunes bounciness – O.K.!
In pressing play, it'll get its hooks in and you'll probably
not want it to end anytime soon.
Available now up pon de Beatport
WAHEY!