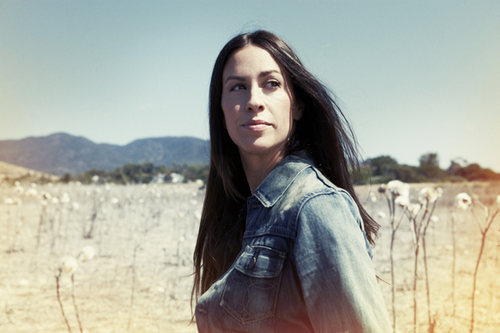 By Mandy Rogers
Does Alanis Morrissette never fail to charm. The Canadian has the vocal prowess to melt away the stress of days in a few single bars!
A head of her highly anticipated 7th Studio album "Havoc and Bright Lights" releasing August 27th and produced by the highly acclaimed Guy Sigsworth and Joe Chiccarelli.
Alanis gives a taste on the album by leading with single "Guardian" that drops a day before the album release via itunes.
"Guardian" is in every sense of the word a power pop ballad of beauty, imprinting its juxtaposed shades of dark edgy power pop and light seraphic vocals to a joyus cacophony of spellbinding euphoric listening and continued through by the theme which is also mirrored in the video.