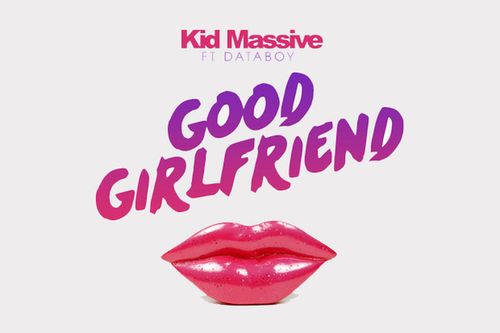 By Mandy Rogers
London DJ and producer Kid Massive continues to plump up
clubland with pounding basslines and turntable swish, and for his next hands in
the air anthem he's cut in the razzle of electro pop duo DATABOY to werk it.
"Good Girlfriend" pans out in a trancey hue of clubbers wall
of sound that is steeped in radio friendly character by DATABOY'S
effervescently sparkling vocals that ring out in harmonious exaltation against
the rush of fuzzing synth fizz swimming around it in a flow of champagne
bubbling decadence.
Holla clubland you have been whipped up and datarised by the
cheery glow of on the rise electro pop it's already giving Swedish House Mafia
Feat. John Martin, Michael Woods Feat. Ester Dean and David Guetta Feat. Sia a jolt
as it heads up the upfront charts and it sounds more than good to us also.