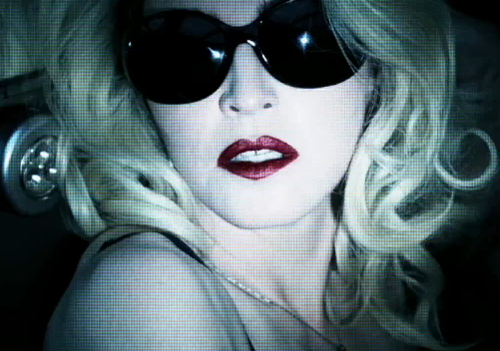 JUST WATCH.
Simply put – It's her best video Madonna has done in YEARS.
I love how she makes all the girls her biatches.
And how en "Vogue" is the Marilyn Monroe references too? ("Smash" & "My Week With Marilyn"). Might I add – Madonna did it first and it's come back around full-circle.