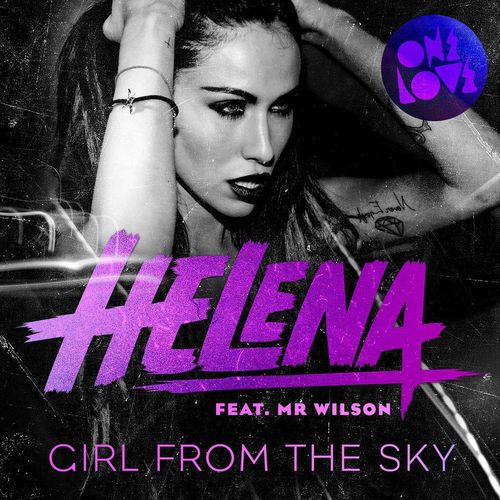 Whilst for the most part my heart belongs to un-discovered
pop, I am also quite the fan of big room bangers of the intoxicating and bouncy
kind.
WOW,- oh – WOW, doesn't come much bouncier than this! My
recklessness has been unleashed by this trancy Australian dance offering from
British Ex-pat DJ Helena and Australian DJ vocal collaborator Mr Wilson.
Infact, this is a total eruption of DJ-ing dynamic
brilliance, since in on the remix comes Dannic from Holland who's responsible
for locking in the euro trance enhancement.
Cut loose and freak EQ's "Girl From The Sky" is one MASSIVE
chunk of tuneage that requires your sparkly shoes, disco pants and swivel hip
action.