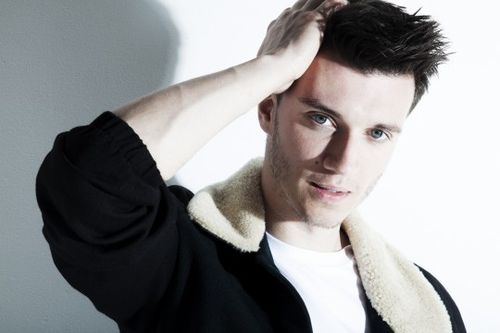 By Mandy Rogers
Mr consistency, Frankmusik dusts down the industry fall out
and goes it alone again.
You cannot fail to admire Vince you know, he always rises to
it and spits one back that's shiny and of the signature FM sound that wins us
as fans.
He does so again with "Fast As I Can", the raspy soulfulness
of those vocals amidst the signature synth buzz hits with a Sam Sparro-esque
hat tip, that to be honest with you goes back to the basics of whence
Frankmusik emerged from.
Frankmusik has always had the power to engage my interest, I
continue through in support for this.