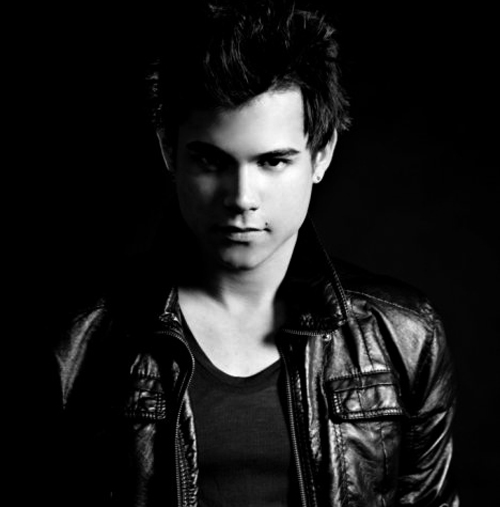 by Raj Rudolph
I've been listening to this song for well over a year. It's been HARD not to talk about it. But the day has finally come. We have a new Ricky Martin in our lives people.
Just minutes ago, the future of Latin pop music (yes, you can quote me on that) Monti Montanez has put forth his huge Spanglish anthem "En La Oscuridad" out into the world and I think you'll agree with me after you watch this slice of Latin pop heaven – "En La Oscuridad" is more HOT than HOT.
I've played this song in my DJ sets alongside the likes of Jennifer Lopez, Dev and Far East Movement and every time I do so, I always get asked the same thing – who sings this?! My response is and was always the same…
"It's by the future of Latin pop music and his name is Monti Montanez."
Don't speak español? Don't worry, I live in Spain and don't speak Spanish either, but fret not my friends, "En La Oscuridad" also has a full english version too called "Lights Go Down" and it's just as HOT. I'm hoping that English version gets released with the Spanglish version too on the digipack, for if it's not, that would be a crime against pop.
Expect big things from Monti Montanez. He's every bit as lovely as his music is good. I'm hoping he takes over the world too and when he does, you can bet you'll say, "I heard it on EQ Music first."