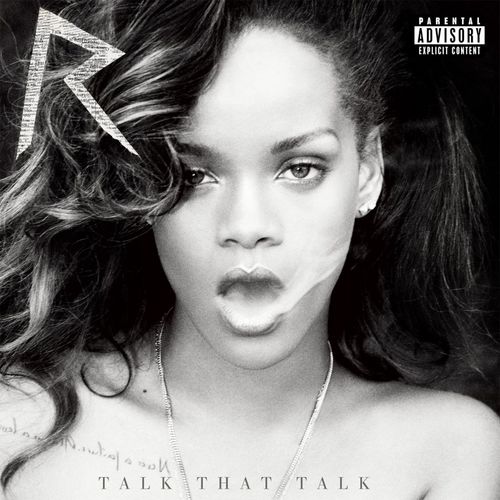 If there is one album that everyone seems to be talking about in the world of pop right now, it's definitely Rihanna's new long player "Talk That Talk". This is the album that turned EQ into a mini fan as were resisting the hype for quite awhile.
Although Rihanna is most certainly a mainstream staple these days in pop music, we actually don't mind indulging in this album every so often as it proves real growth of her artistry and that she's more than just a media brand lovely that the big machine tries to push down our throats.
Here's the rest of EQ's picks for pop's new and notable releases this week, all downloadable on iTunes! In the lead up to Christmas, it's no surprise to see some of the big pop superstar brands all releasing new material.