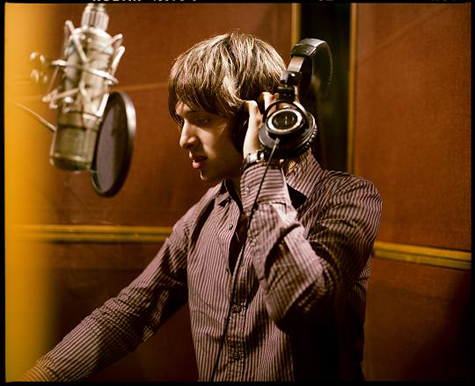 Team Paolo Nutini has sent over some surprises for EQ readers! I have some rather lovely Paolo Nutini box sets which each contain a "Sunny Side Up" cd, a vinyl and several copies of a large A5 booklet full of photos and Paolo stuff!
Like Paolo as much as we do? Well you know the drill…
Competition is only open to EQ Facebook members, so if you are a member, send me (Raj Rudolph) a Facebook message with the subject line "I Love Paolo" along with your snail mail address! Winners will be notified via Facebook and you must be a member of the EQ Facebook Group to be eligible.
Good luck!