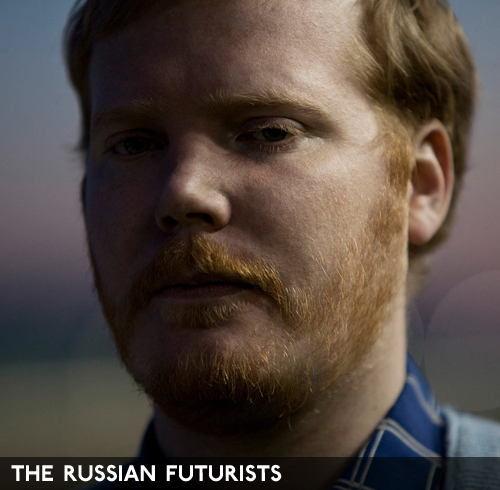 You know sometimes when you stumble onto a new artist on the web, you get a immediate feeling like "oh this is gonna be shit"…but after hearing tracks by Canadian maestros The Russian Futurists, "shit" was the word farthest from my mind. Now usually we feature new bands as part of our EQ Discovery feature, but The Russian Futurists have been around for awhile – but since they are new to me, then new to you then I say! That is if you don't already know who they are…
First of all – check them out on MySpace as they have some great new tracks from new album "The Weight's On The Wheels" and in particular new single "Hoeing Weeds Sowing Seeds" (also available for free download in exchange for your e) and I think you'll find yourself in a bit of whimsical musical extravaganza like I am!
The Russian Futurists are make lovely pop – sugary sweet, yet achingly mega cool. Totally positive, upbeat and infectious…with just one listen – I'm sure you'll be a fan instantly.
The Russian Futurists on MySpace.