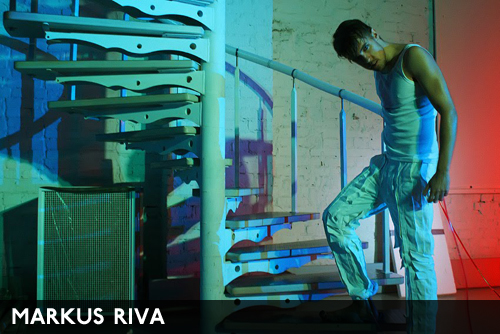 I mean seriously, who doesn't like a nice Latvian boy who just so happens to be a pop singer, actor and a model? Those are good selling points in my book…
Say hello to Markus Riva. He's totally caught my attention with his music video to "Quiz" which embodies the essence of Bright Light Bright Light with the likeablity of Frankmusik.
"Quiz" makes me explode with fruit flavour inside. I love the little subtle sound effect too which samples the Apple volume button – see if you can spot it in the video. I haven't really heard anything else from his CD yet called "Songs From NY" but I'm hoping to very soon.
Something tells me I'll enjoy his other tracks too.
Check out "Quiz" below and if you want to learn more, make sure to visit his official website.