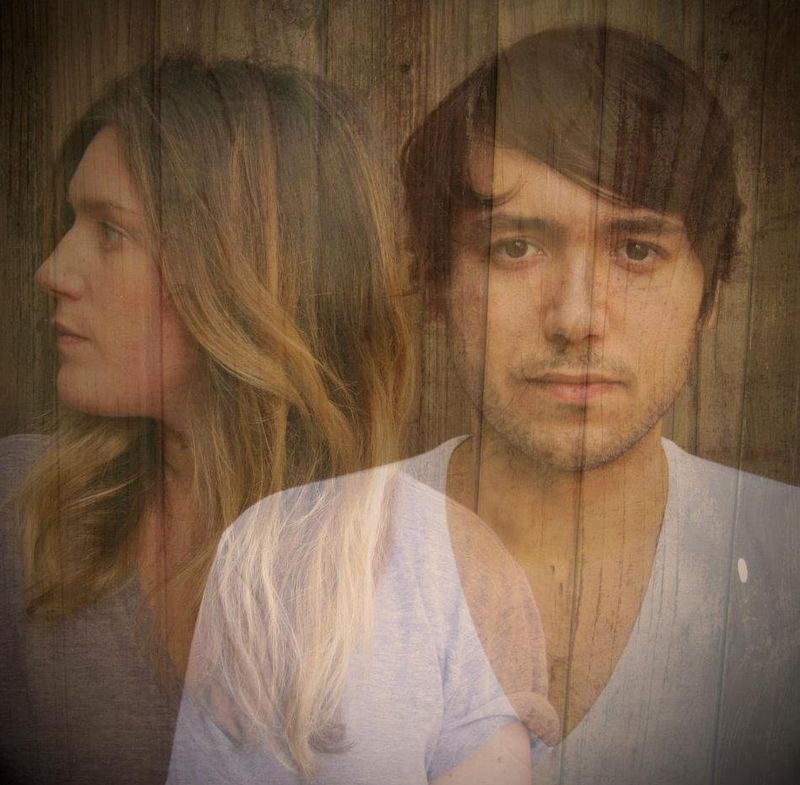 By Mandy Rogers
I do love a band that thinks outside the box! that being said there is a fine line to cross with those that dare to play left of field not always coming up with the goods, in bringing together eclectic, quirky and experimental elements in a tasteful and pleasurably listenable format also. So often it falls short of the mark.
Oh joy we have found one hitting it spot on! Providing are Freedom Fry – French songbird Marie Seyrat and New Yorker Bruce Driscoll (whose fast becoming my most favourite hottest new name in indie pop, being that he also forms half of Blondfire which he partners with his sister Erica – which I have previously raved about!)
The pairing of Freedom Fry offer a quaint organic dreamy experience that harnesses in Marie's alluring dulcet Parisian vocal earthiness and Bruce's on point creative, creative quirky instrumentation. Combined – the product is positively exquisite.
Fall fascinated along with us, into the surreal Dali stylish video to "Earthquake", freshly released from the duo's debut EP "Let The Games Begin"