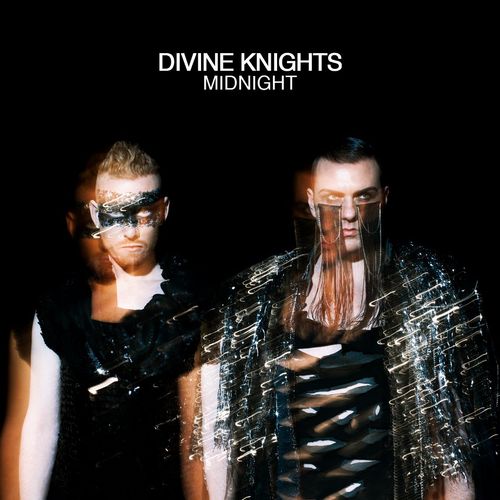 by Raj Rudolph
I almost wrote this band off upon the opening ten seconds BUT after giving it a chance and perservering through their video for "Storm", I found myself CAPTIVATED by the end.
Say hello to Divine Knights. They are Australian and have spent some time honing their craft in becoming the next big thing following in the footsteps of Empire Of The Sun. Aside from their striking visuals, their tunes are pretty hot too. I'm listening to their debut album called "Midnight" right now and well – it's workin me pretty hard. And thank the music gods too – the album is already available worldwide in preparation for their worldwide takeover of electronic pop.
Fall in love with Divine Knights right now on their official website like I did and if you want more, more, more – go ahead and download their album now on iTunes.