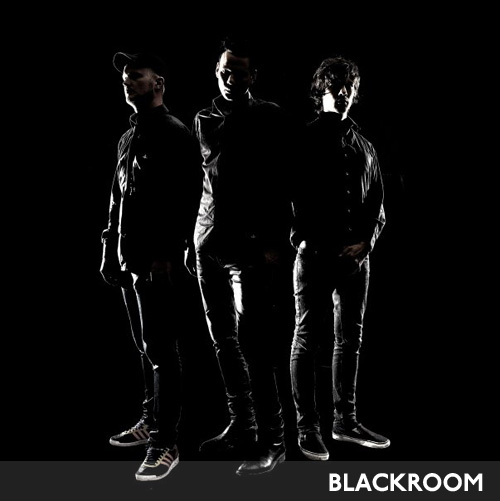 Remember Lorraine from a few years ago? Well the boys are back with a new name and a new producer in way of Ralph Myerz and they've offered up EQ readers a sneak peak into their new angsty, yet sparkly sound with a song all about well, pure "XTC".
Take a listen to "XTC" below and cross your fingers that Blackroom come back strong again. I was a bit dissapointed that Lorraine's "Pop Noir" album never went anywhere as the material was strong, but as they say – you can't keep a good band down.
Welcome back Blackroom – I've missed you.