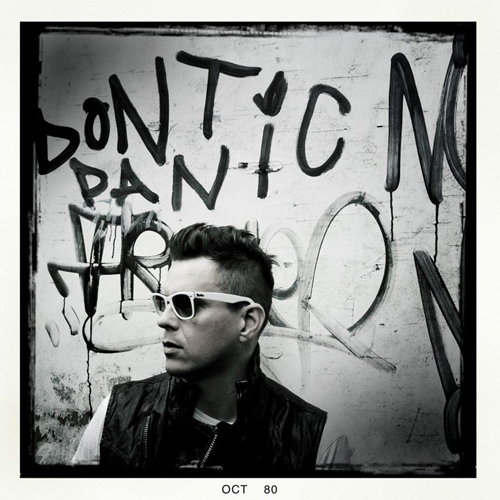 When the world's top dance producers, artists and DJs need a male vocalist, there is only ONE guy they call – and his name is Christian Burns. Having already collaborated with Tiësto, Allure, Richard Durand, Benny Bennasi and "besty" BT, Christian Burns has released his latest track "This Light Between Us" with dance legend Armin van Buuren…and the track is out-of-this-world.
"This Light Between Us" is a slice of atmospheric dance euphoria which is lifted from Armin van Buuren's stellar new album "Mirage" which is out now on iTunes. A video is currently being shot as well and you can bet we'll be all over it once it drops. Christian Burns continues to work on his own material as well with the long-awaited The Bleach Works album still on track for a release date in 2011.
Download "This Light Between Us" on iTunes.