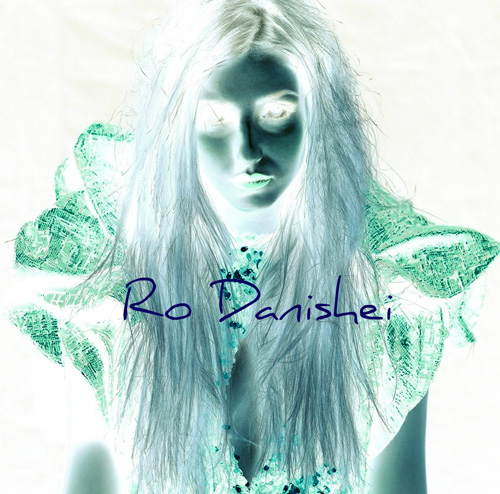 EQ fave Ro Danishei recently released a very special deluxe version of her free download album "End Of The Rainbow" on iTunes as a special thank you to everyone who has helped her grow her promising pop career since the album has dropped at the beginning of the year.
I caught up with Ro yesterday and asked her about the deluxe version of the album and this is what she had to say about the release.
"So as you know I released my first solo album this past January for free download on my official website www.rodanishei.com. I was so overwhelmed with all of the love and fantastic response from my fans and all of the new fans I was gaining! They are all so incredible, every single doll voiced how much they wanted to help and support! I spent the past couple of months finishing a new album which I am so excited about, I CANNOT wait, and in preparation for the release of that one this September, I decided, why not re release "End of the Rainbow" with some sexy remixes and unreleased tracks that I worked hard on for my dolls who want to help out?
I'm an unsigned 20 year old chick and I want to have a hell of a time and do what I do best, entertain…so my dream for this next release is to shoot my first music video. I love to tell stories through my music, but I'm also very visual and believe that there's nothing like an intriguing set of photos or a seminal video to go with it to make a pop recording artist evocative.
I released "End of the Rainbow Deluxe" yesterday and everyone seems to really be enjoying it. There are remixes from Jadion, BoyBlue Music, and Paul Hetherington, and a duet called "Wicked Baby" featuring my buddy Simon Curtis. Thank you and kisses to all who have picked it up on itunes, I hope you like the new tracks and the rest of the album if you have not yet discovered it!"